DIGITAL HEALTH CARE
"empowering improvement by delivering confidence, not just technology"

We deliver and implement integrated, scalable and smart E-health solutions, from real-time patient flow optimization to portable, interactive cardiovascular remote monitoring.
SCALABLE SOLUTIONS
SimpleComply guides and advises healthcare institutions in their digital transformation. Our focus is on safely and effectively optimising the total patient care experience, reducing the workload of healthcare professionals and simplifying care by applying innovative and data-driven solutions.
Our Digital Health portfolio consists of:
CHECKPOINT CARDIO
Checkpoint Cardio is a unique integrated monitoring system for patients coming from intensive care. Want to know more about Checkpoint Cardio's solutions? Then click on the button below.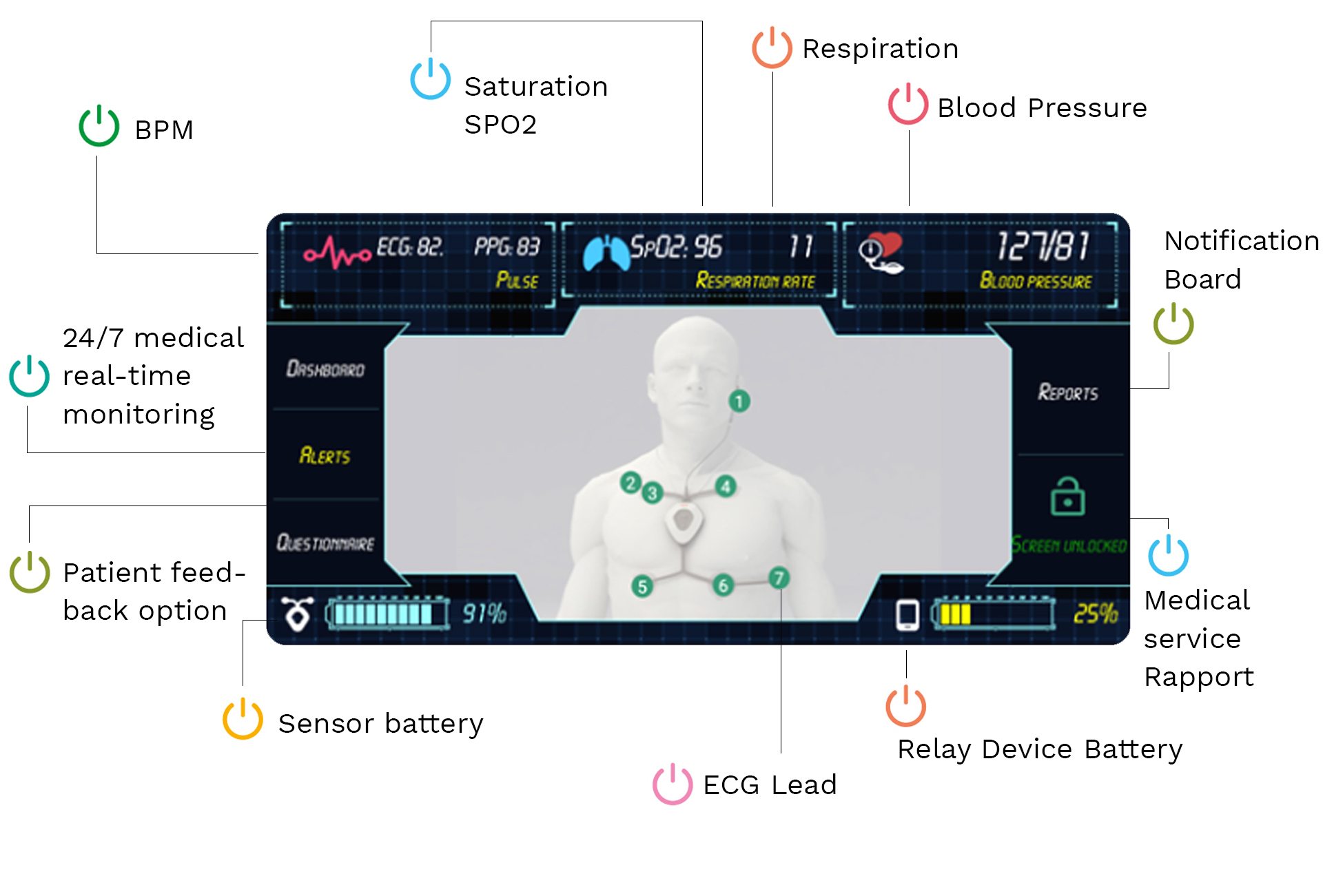 Feel free to contact us without obligation!