CHECKPOINT CARDIO

"REAL-TIME ECG / CARDIOVASCULAR TELEMONITORING DESIGNED BY MEDICS FOR MEDICS"
The Checkpoint Cardio solution is a real-time ECG / Cardiovascular Telemonitoring system, specifically designed for patients with acute and chronic heart disease. The wearable system provides interactive monitoring of heart patients and combines this with "Artificial Intelligence" software for real-time, detection, prognosis and assistance with diagnosis, as well as direct interaction and response in emergency situations.  Real-time means that the condition of patients can be monitored 24 hours a day, 7 days a week, regardless of location.
BENEFITS Of CHECKPOINT CARDIO
For patients:
reduces risk by detecting and signalling deterioration in a timely manner
improves safety during the hospital stay and after discharge
shortens the hospital stay and limits possible re-hospitalizations
promotes patient involvement in cardiovascular care
reduces mortality rates among the heart disease
For healthcare institutions:
reduces the number of avoidable re-admissions in the Intensive Care Unit
reduces extra costs in care
reduces the workload of healthcare professionals
increases efficiency and productivity of healthcare professionals
reduces the risk of infection by infectious diseases such as COVID-19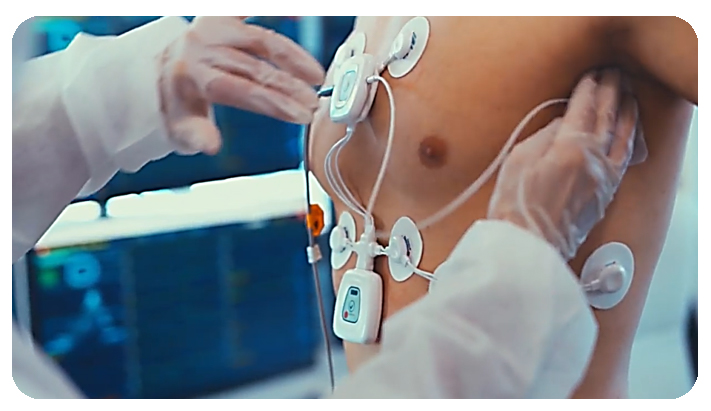 INNOVATIVE PATIENT MONITORING
Checkpoint Cardio combines separate multiple ICU monitoring systems into one portable system with a 55 gram sensor, equipped with 9 or 12 ECG electrodes. The most important vital functions and indicators of the patient are continuously measured such as:
Heart rate
Pulse rate
Body temperature
Respiration
Blood Pressure
Saturation / SPO2
GPS localization
REAL TIME TELE-MONITORING Anywhere, anytime, anyone, any device
General vital signs, trends, scores and analyses for the ICU Team for in-depth insight into the patient's condition
Supports NEWS2 – National Early Warning Score
For outpatient care to continuously assess and evaluate the situation of patients
Cloud based application service, scalable and secure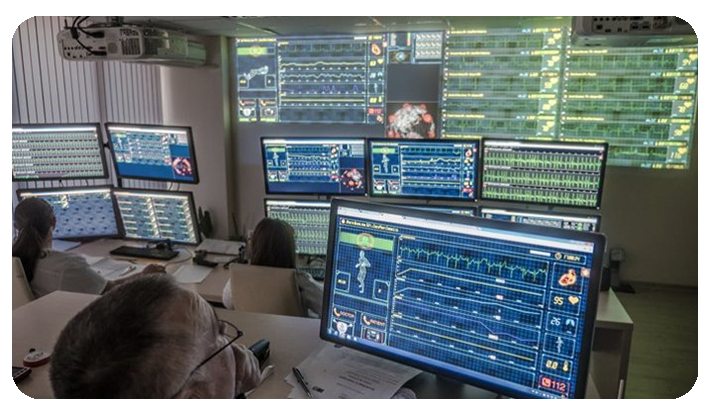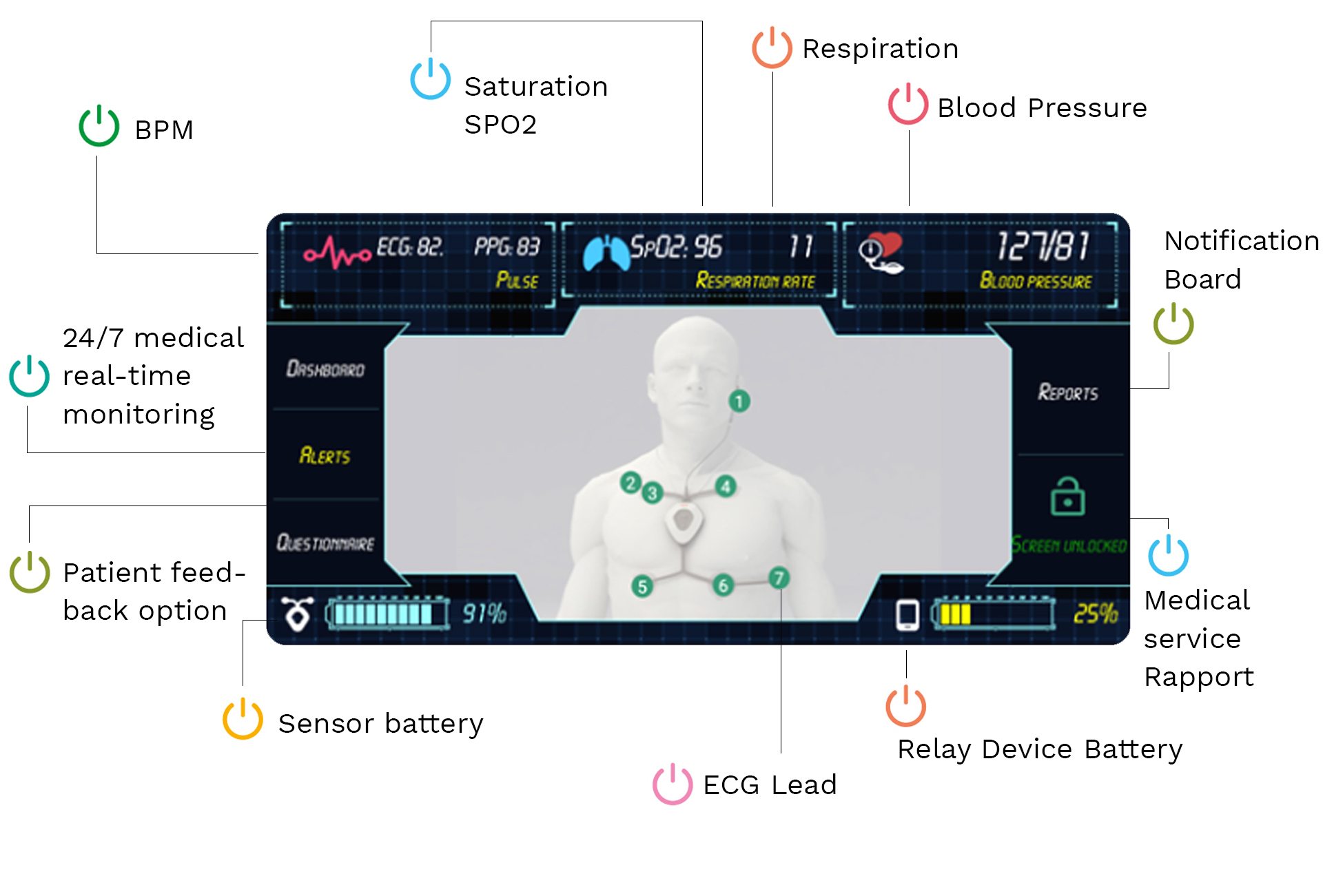 SMARTPHONE PATIENT INTERACTION
Comprehensive 24-hour real time reporting on:
Heart rate
Blood pressure
Saturation
Average rest time
Average number of steps
Average amount of sleep
Emergency button for direct contact emergency service
Patient interaction
18 million
people die each year from CVD Diseases
Cardio Vascular Diseases causes an estimated 31% of all deaths worldwide and 4 million in Europe only and is growing
135%
Increase in the cost of direct medical treatment of cardiovascular diseases
Total direct and indirect costs of cardiovascular disease are expected to rise to as much as $1.044 billion worldwide by 2030.
1 : 6
Due to structural understaffing there is only 1 nurse available on 6 patients
Care professionals are under enormous pressure to monitor patients during night shifts.  Patient monitoring only once every 8 hours is not uncommon. Regularly, the patient's deterioration is not detected in time.
Feel free to contact us without obligation!